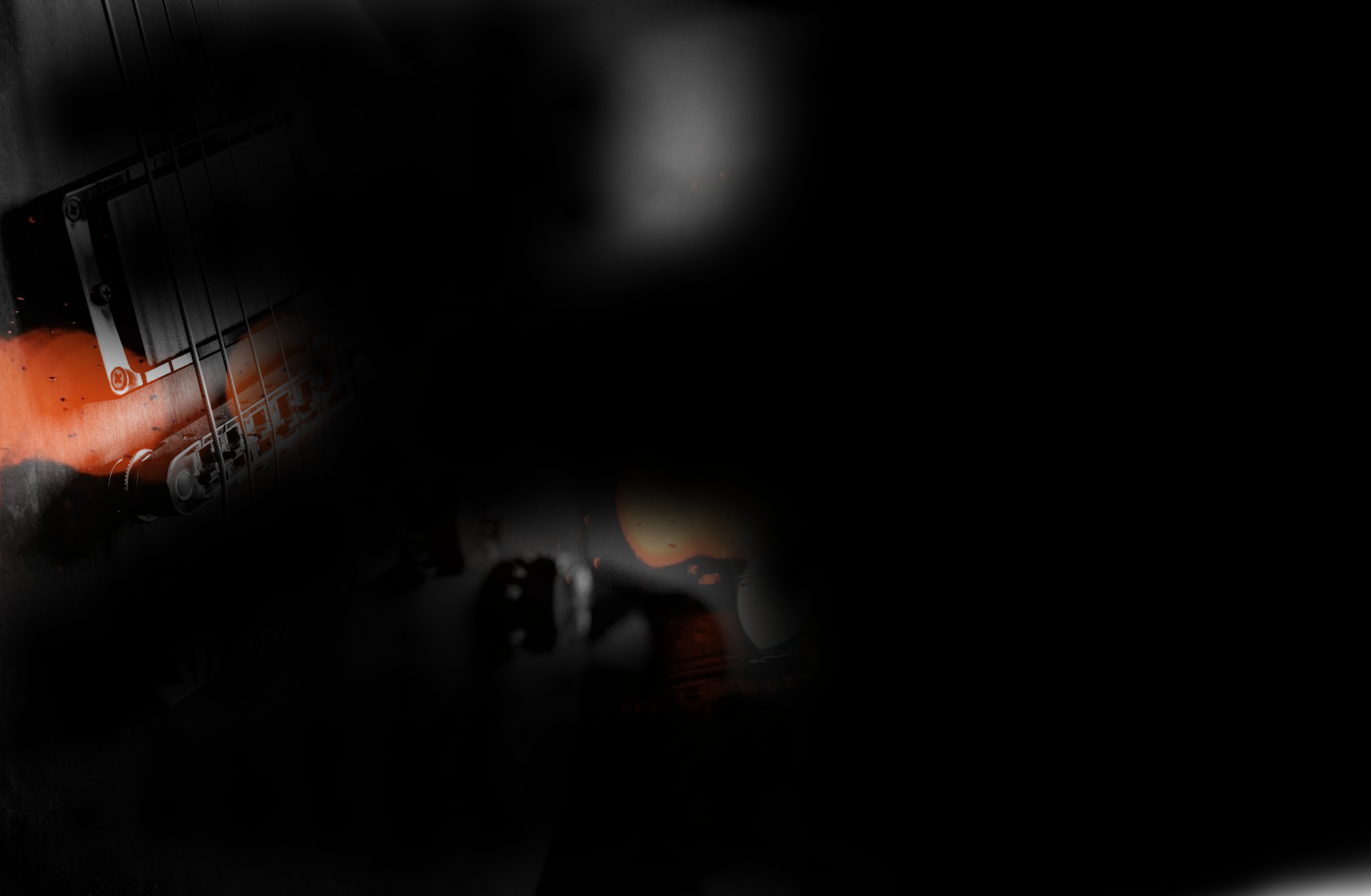 Sound Travels
Productions LLC
Scroll Down for More Info!
Band
Equipment for multiple band layouts. Small or large scale. Horn section, vocals, keyboards, guitars and drums.
Party
DJ setup, self ran or engineered. Music for weddings, parties. MC availability for announcements.
Stage
Clean and neat setup. Lights and platforms may be provided.
SOUND TRAVELS PRODUCTIONS is an experienced and highly qualified live sound company. We are based in The Bay Area California . We can provide you with all your live sound support for parties, clubs, and large indoor or outdoor events including DJ services.
With 10,000 watts of clean power we can do it all. Our 32 input tracks and up to 8 individual monitor sends will provide you with the pro sound your band requires. We can do 32 track recording and provide the raw track for you. Need back-line equipment? We've got that too.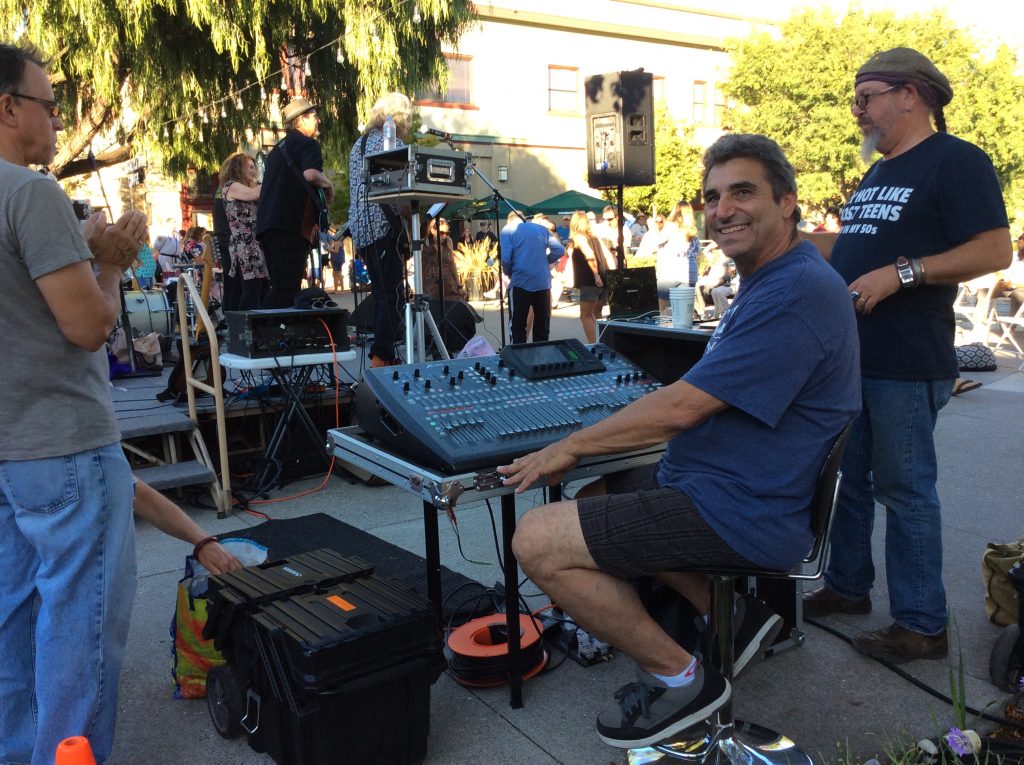 Expert Solutions
Tried and tested equipment. Responsive problem solving skills.
Local Talent
Community member and well versed in the local music scene.
Highly Recommended
Many returning customers say I am the best sound to have at your event.
Affordable
Competitive pricing for all types of work. Negotiable for community events and fundraisers.
And much more...
In addition to my experience, I have a great love for live sound. I am an easy person to work with, so, please contact me with any questions you may have.
Testimonials
---
"Steve and Dan produced the Sound for an amazing Survivorship Day at Kaiser this past Saturday. The sound was incredible. They knew exactly what to do, and we were set up for 8 musicians. We felt comfortable and didn't have to worry about a thing. We couldn't of sounded better, and we owe it all to Sound Travels Productions. Good job guys!!!"
Diana Longacre
"Steve, it was a pleasure working with you at Bike The Bridges last weekend. I've played shows handled by numerous FoH engineers, including the late, great Tom Size, and your work ranks up there with the best of them. Thanks again for doing such a great job!"
Jeffrey Winslow, Off The Record
"I'd like to again thank you all on a very professional job. Great Equipment, easy sound check and very good people to work with. You made our event very enjoyable with no issues, on time and quick. Everyone in the crowd was complimenting us on our sound. We have you guys to thank for that. Every musician knows you can't sound good without a good sound tech and a good sound system. And thanks for the new heads on the drums. That was nice. We hope to work with you guys again in the near future!!"
Bobby Deskins, Red A Tribute to Sammy Hagar